Why use Braces?
While technologies such as clear aligners (Invisalign, Clear Correct, etc) are available, these methods are still not a complete substitute for traditional ortho using dental braces, brackets and retainers. Metal or ceramic braces can correct more severe malocclusions due to crowding of the teeth.
How do Braces work?
Braces allow for more comprehensive orthodontic treatment. Metal wires are directed through stainless steel or ceramic brackets (braces). The interaction between the wire and brackets cause teeth to move into the desired position.
Orthodontic treatment isn't just used to improve appearance, it is vital to your oral health because it may relieve excessive pressure on the temporomandibular joint as well as reduce risk of tooth decay.
Schedule a consult with our office for more information. We would be happy to help you achieve straighter teeth.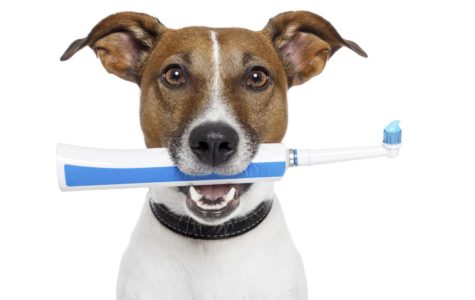 Our patient store is exclusively for our patients. It's the one place for all your