Snoring and Obstructive Sleep Apnea
The TAP appliance is a custom-made, two-piece appliance that snaps firmly and comfortably over the upper and lower teeth, much like a sports mouthguard or retainer. Its basic function is to hold the jaw forward so the tongue and soft tissues of the throat do not collapse into the throat causing snoring and sleep apnea.
How does a TAP Appliance for Sleep Apnea work?
Mandibular advancement devices are by far the most common type of dental sleep device available for the treatment of snoring and Obstructive Sleep Apnea (OSA). They are also sometimes called oral appliances, or dental sleep devices.
Mandibular Advancement Devices (MADs) open the airway by moving the mandible (the lower jaw) forward. The tongue is attached to the lower jaw behind the chin. As the jaw is moved forward, the collapsible part of your airway is held open by the forward movement of the tongue and other airway muscles. Mandibular Advancement Devices also improve the strength and rigidity of the airway by increasing the muscle activity of the tongue and other muscles of the airway.
Call us today to see how a TAP Appliance can help you get a better night's sleep. More rest, means a healthier you!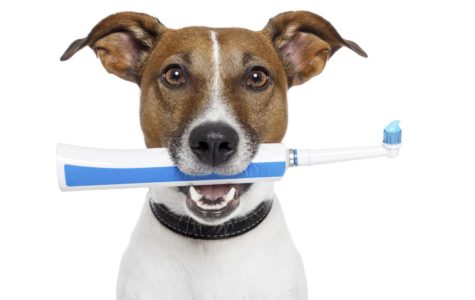 Our patient store is exclusively for our patients. It's the one place for all your