We are experts in the diagnosis, treatment, and management of your overall oral health care needs, including gum care, root canals, fillings, crowns, veneers, bridges, and preventive education. Let us handle your oral health needs.

General Dentistry Services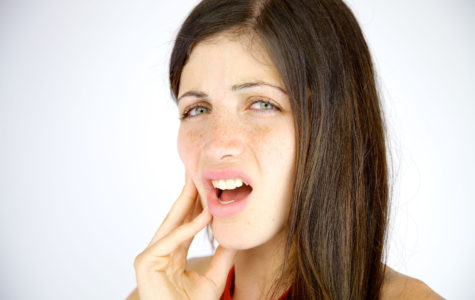 All General Dental Services
Dental Health and Root Canals In the past, if you had a tooth with a diseased nerve,
Temporomandibular Disorder (TMD) Millions of Americans suffer from chronic facial and neck pain as well as recurring
Join the 1000's of patients we serve
Wondering how we can help you? Just ask some of our wonderful patients!
I've been going here for 14 years, at this point the staff is like family. It's not even like I go to the dentist anymore.
Read more