Knowlton Dental Associates
Experienced & Renowned Dentists
Our dentists are incredibly experienced and dedicated to our healthcare profession. They are committed to only using the most advanced, gentle, and effective treatments.
As distinguished members of the Academy of General Dentistry and International Academy of Sports Dentistry, you can be sure you will receive exceptional care from highly experienced physicians.
We bring world class dentistry to Elizabethtown and Lancaster areas.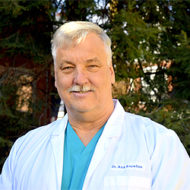 Richard Knowlton, DMD, MAGD, FADI Sadly, in March 2020, Dr. Richard Knowlton passed away due to an adverse reaction to a cancer treatment. Dr. Knowlton's wife & children have taken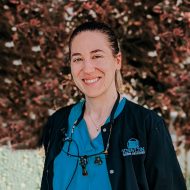 Dr. Naco is a graduate of the Maurice H. Kornberg School of Dentistry at Temple University and is originally from Albania. She completed her undergraduate studies at Pennsylvania State University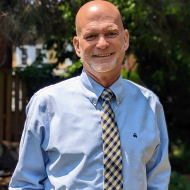 Dr. Lauer, DMD is a passionate Dentist with extensive experience in oral diagnosis, treatment planning, restorative and cosmetic dental treatment, along with endodontic, prosthetic and implant procedures. Dr. Lauer is
Join the 1000's of patients we serve
Wondering how we can help you? See what our patients are saying about us.
I've been going here for 14 years, at this point the staff is like family. It's not even like I go to the dentist anymore.
Read more