World Class Dentistry
OUR SERVICES →
Knowing Patients is Personalized Care
PATIENT SERVICES →
Our Team is here to help you!
ABOUT US →
Team USA Dentist
COMMUNITY →
About us
Welcome to Knowlton Dental Associates
At Knowlton Dental Associates, the heart of our practice is our patients. For over 30 years, Dr. Knowlton and his gentle and patient-centered staff treated every person who walked through our doors with open arms and a dedication to their health, comfort, and happiness. Now, Dr. Naco is carrying on that legacy with our patients today.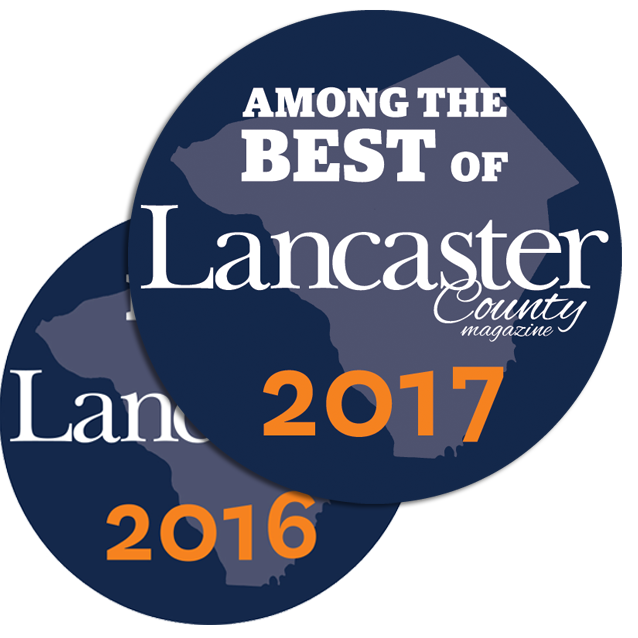 Our practice has won numerous awards over the years and our doctors are recognized as the best on both the local and national levels.
We are committed to providing you and your entire family with nothing but the best and most effective and beneficial treatments available. We are proud to offer a wide array of dental services that are designed to help you look and feel better.
Experience Matters
Reviews from our Patients
Our team has 30 years of experience Providing quality dental care to Elizabethtown, Mount Joy, and Marietta and all surrounding Pennsylvania areas.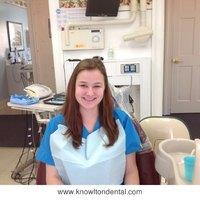 I've been going here for 14 years, at this point the staff is like family. It's not even like I go to the dentist anymore.
Read more
We want to show you just how rewarding and relaxing your dental experience can be with us. When you are ready to make Knowlton Dental Associates your dental home, we invite you to contact our Elizabethtown dental office to schedule a complimentary consultation. We look forward to welcoming you to our family of patients!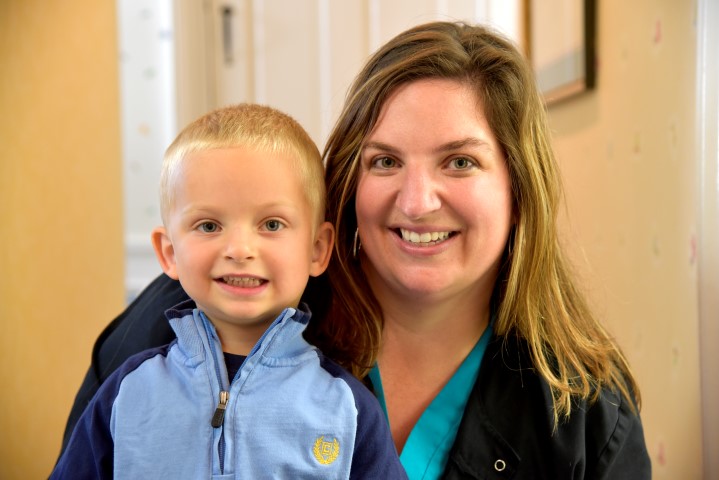 We support our local community - whether it's the local E-Town College or our Athletes...
Our team at Knowlton Dental Associates will answer any questions you may have, and we will be sure to address your concerns so that you feel absolutely confident and ready to place your oral health in our caring and efficient hands.
We are open:
Mon: 8a-4p
Tue: 8a-8p
Wed: 8a-5p
Thu: 8a-5p