Knowlton Dental Associates
We Want You to Feel Right at Home
At our practice, our patients are the heart and soul of everything we do. We have dedicated ourselves to providing everyone who walks through our doors with nothing but the most comforting, beneficial, and rewarding dental experience imaginable.
Our team is incredibly experienced and dedicated to our healthcare profession. Our staff is committed to only using the most advanced, gentle, and effective treatments.
Our office is a building that resembles a home, and when you walk in, you'll notice that our reception area is much like a living room. The warm and relaxing atmosphere is designed to help you feel at ease during your time with us. We invite our patients to enjoy our television, blankets and pillows for greater comfort while they are with us.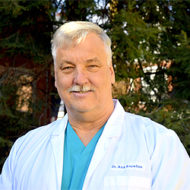 Richard Knowlton, DMD, MAGD, FADI Sadly, in March 2020, Dr. Richard Knowlton passed away due to an adverse reaction to a cancer treatment. Dr. Knowlton's wife & children have taken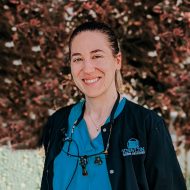 Dr. Naco is a graduate of the Maurice H. Kornberg School of Dentistry at Temple University and is originally from Albania. She completed her undergraduate studies at Pennsylvania State University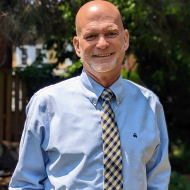 Dr. Lauer, DMD is a passionate Dentist with extensive experience in oral diagnosis, treatment planning, restorative and cosmetic dental treatment, along with endodontic, prosthetic and implant procedures. Dr. Lauer is
Join the 1000's of patients we serve
Wondering how we can help you? See what our patients are saying about us.
I've been going here for 14 years, at this point the staff is like family. It's not even like I go to the dentist anymore.
Read more