Giving Back
We are Privileged to Serve You
Giving back to the community that supports us is part of our mission. We work closely with organizations from our local and surrounding neighborhoods to provide dental care, activities and a helping hand.
At Knowlton Dental Associates we are proud to share our efforts in Elizabethtown, Mount Joy, and surrounding Lancaster County with you.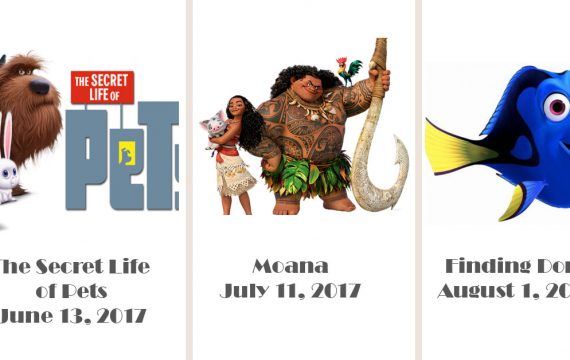 It's summer again and we're excited to announce this year's line up for movies at the Fairgrounds! Knowlton Dental Associates presents Movies at the Elizabethtown Fairgrounds 2017 Enjoy FREE family films under the stars.
"It was a fantastic event and I love helping the Elizabethtown community" – Dr Knowlton Elizabethtown High School invited dentist Dr Knowlton to play the part of "shark" at their Shark Tank day event.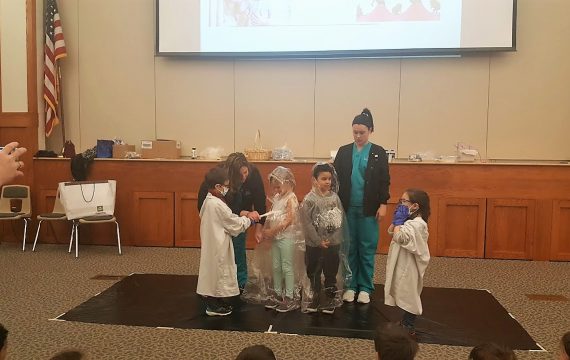 The team from Knowlton Dental Associates went to Donegal elementary School on Friday, March 31st to teach kindergarten about dental health. Katie, Erin, and Stacy love helping the kids learn about oral care and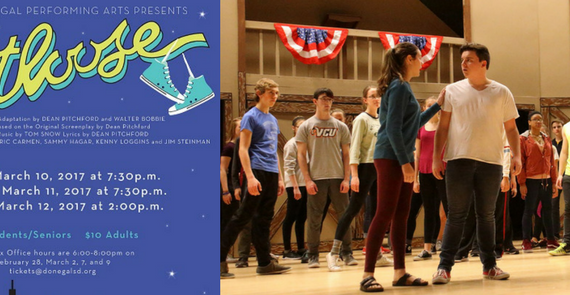 Knowlton Dental Associates is proud to sponsor The Donegal Highschool Performing Arts presentation of Footloose the Musical. For tickets click the link below or email: tickets@donegalsd.org The school will present the show at 7:30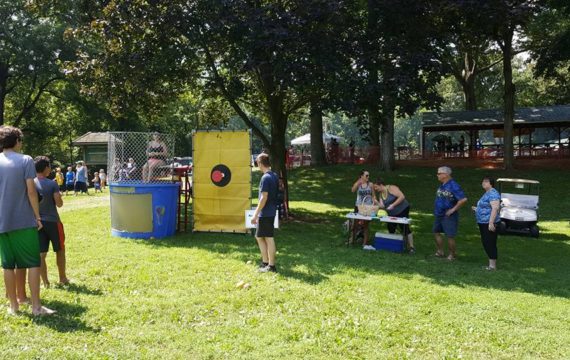 We are supporting Main Street Mount Joy with their Downtown Summer Splash Down! Dr. Knowlton is getting in the dunk tank! Come help us break a world record and dunk Dr. K! 4th Fridays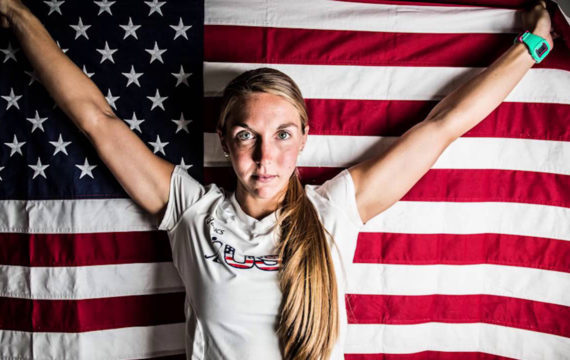 U.S. Women's Field Hockey Team is going to Rio for the Olympics and they tapped Dr. Knowlton to help protect their teeth. Knowlton Dental Associates has been providing dentistry to athletes from high school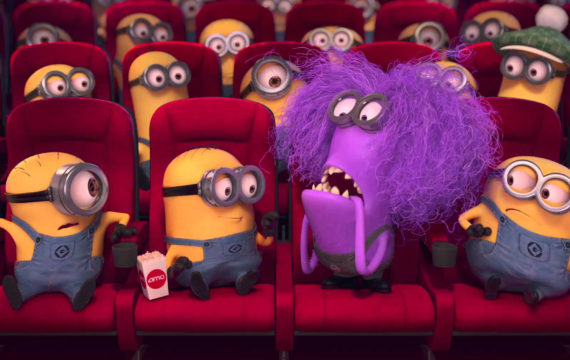 It's that time of year again! We are excited to announce this year's line up for movies in the park! Knowlton Dental Associates presents Movies In The Park 2016 Enjoy FREE family films under